Under the pleasant look of the Emperor …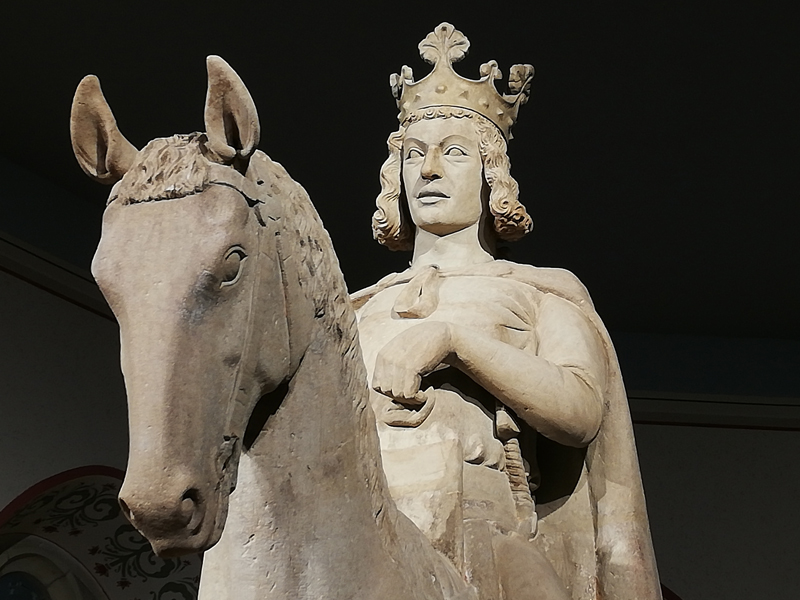 … fand am 5. Oktober 2023
im Kulturhistorischen Museum Magdeburg
die Präsentation des ITALIA-REGIA-Bandes Nr. 6:
1050 Jahre Erzbistum Magdeburg (968–2018).
Die Errichtung und Etablierung des Erzbistums
im europäischen und regionalen Kontext
(10.–12. Jahrhundert)
statt –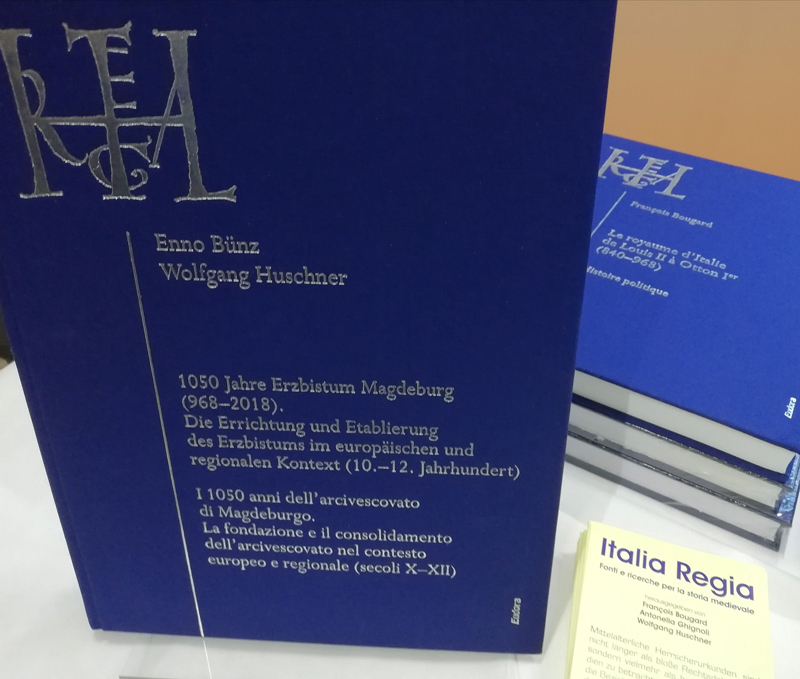 zugleich eine schöne Werkschau
der Publikationen zu den Historischen Grundwissenschaften,
die im Eudora-Verlag bislang erschienen sind.